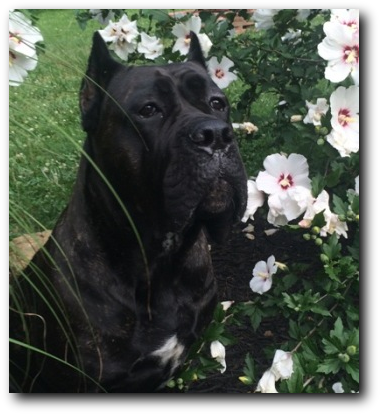 click Maleficent's picture to go to her page
"Maleficent"


"Gia"

owned by LeighAnn Figurelli, leased by Difesa Cane Corso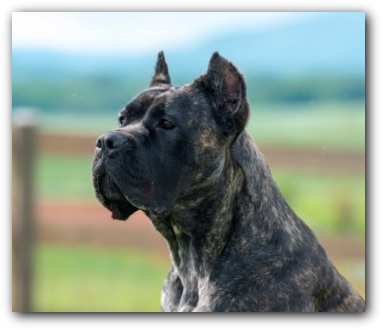 Retired
click Gia's picture to be taken to her page
Retired
Difesa Cane Corso's FIRST Grand Champion!

GCH Difesa Strong Feeling We've Done This Before CGC, CGCA, CGCU, TT

Ch. Difesa Deal with the Jealousy CGC, RATNX, RI

"Caoihme"
"Deja Vu"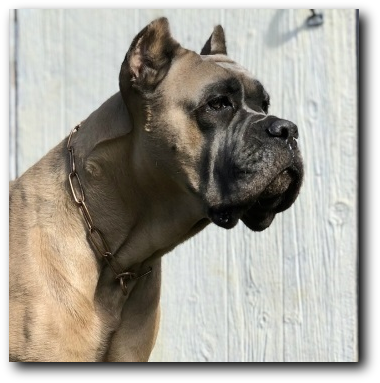 CH So You Shall Deal With Me Guardiana TT, CGC

U-Ch L'Arte Di Grande In Azione BH, AD, CGC, DS, RATI, RATM, TT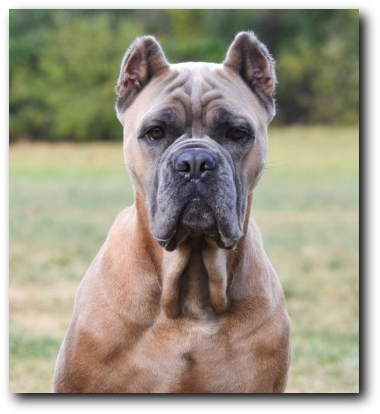 Difesa Nevermore CGC, CGCA, BH

"Lenore"
click on Caoihme's picture to go to her page

CH Difesa Coming Out Strong
"Future"


Females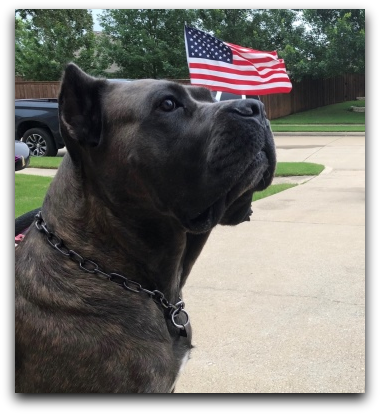 click on Lenore's picture to go to her page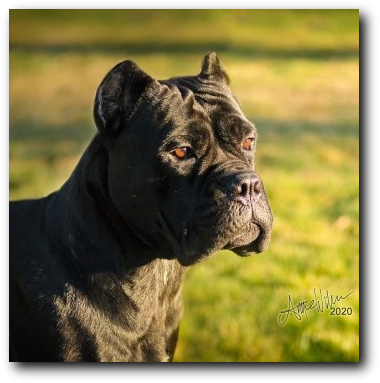 click on Deja's picture to be taken to her page