clicking on their names will take you to each dog's page
Pregnancy Confirmed!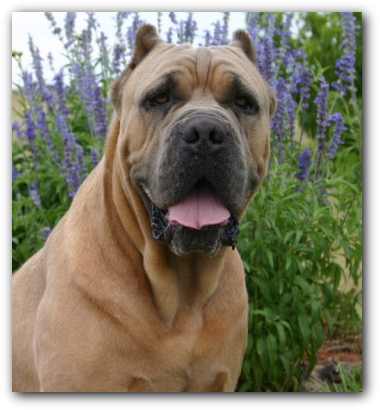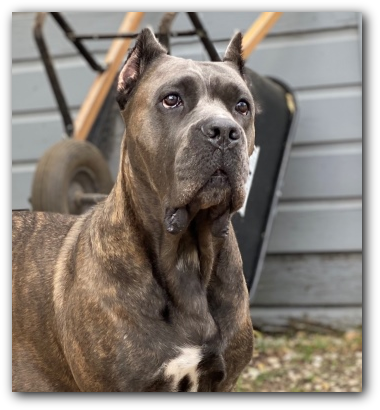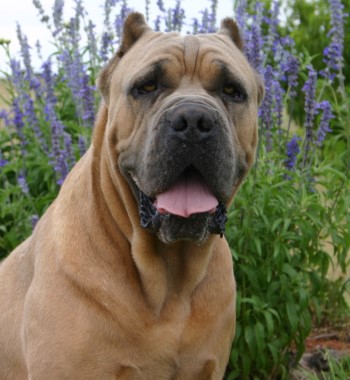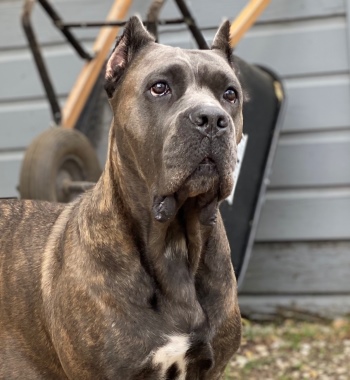 Cane Corso Puppies Expected June 2022!
We are excited to announce one of our 2022 breedings at Difesa Cane Corso between Illusion and Future!
Future is confirmed pregnant and expecting early June!
We anticipate social, confident, stable, and out going puppies. We are beyond excited to bring Illusion back into our program. BluSteel's Not An Illusion (or Illusion) was an incredible dog who truly embodied what it meant to be Cane Corso. Illusion was a confident, outgoing, social dog with strong working abilities that he reproduced in his offspring.

If you have questions about this breeding, please go to the contact link. We will contact you within a few days. Thank you for visiting our site. We have posted many pictures and lots of information about the two dogs in this breeding throughout the website. You can click their names above to go to their individual pages.

Special thanks to Pete Edmonson of BluStel Cane Corso for allowing us this once and a lifetime opportunity for our program and for the Cane Corso breed. Illusion genuinely was one of the best.

We are not currently accepting any applications for the Illusion x Future breeding.
X